Currently, i'm using Kakoune with some installed plugs such as kak-lsp. I see there is an alternative Helix which has taken all the ideas from Kakoune but adapts them to be more usable for coding. And it has written in Rust, i don't know if it's a better choice than C++.
I would like to understand what kind of potential both editors have, i mean if i stay with Kakoune and pay decent time to customize it(that's not intuitive at the very beginning) how long can i be satisfied of the editor as a programmer who works on the big codebases, what a contribution can i bring to it while i'm not a C++ dev.
And vice versa, Helix already more adapted to coding and probably more productive from a start. But i don't see there a community to contribute to. Here i'm not a Rust dev either.
A quick repo research shows that both editors are mostly developing by the owners:
Kakoune(301 contributors)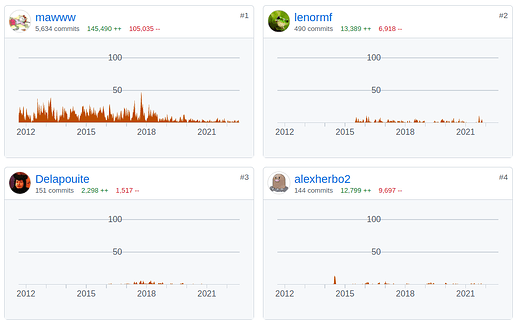 Helix(295 contributors)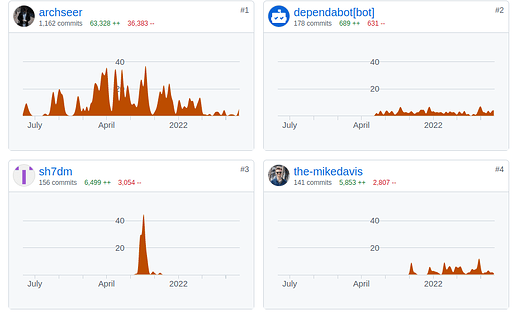 Kakoune is more mature definitely.
In short, could you share your opinion about the conceptual differences and a potential both editors have? Now i'm struggling with customization and poor insertion mode keymap.
I like Kakoune anyway, it took me away from Vim.